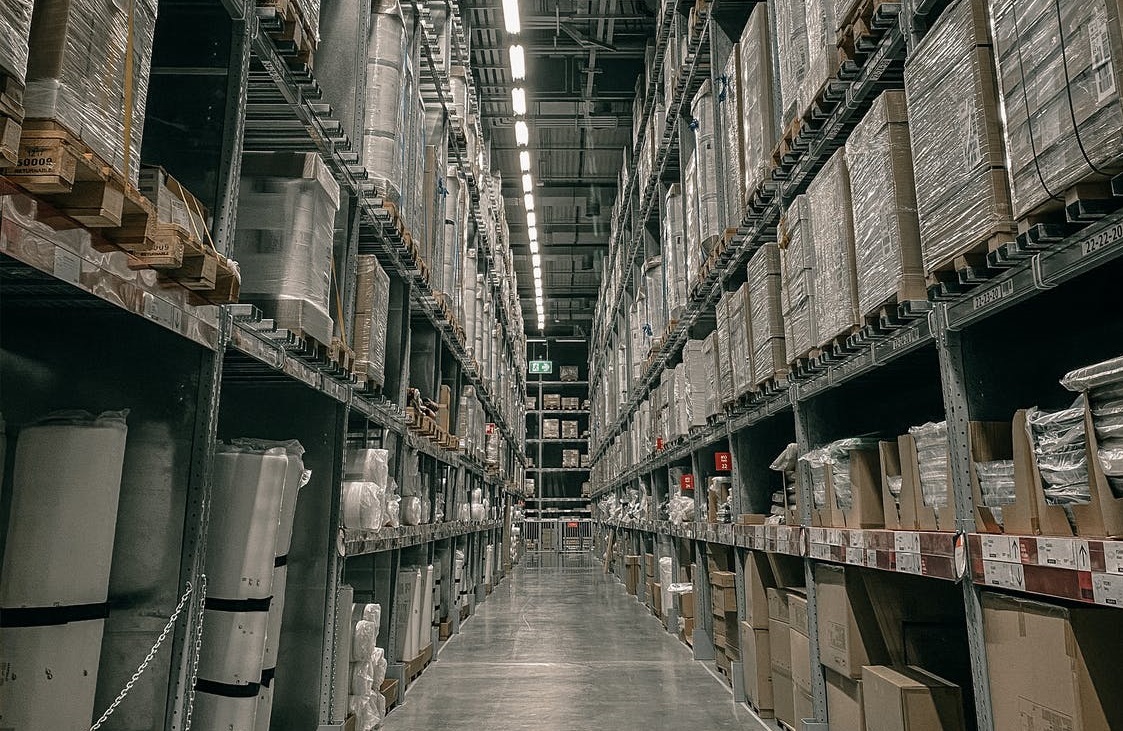 24 Nov

Running Warehousing Processes on SAP S/4 HANA

Reading time:  3 min
Keywords:  SAP Warehouse Management, S/4 HANA
Author: Dimitrios Megkas
S/4 HANA has become the new reality
The new generation of SAP software, S/4 HANA (which is meanwhile not that new anymore, as it was released in 2015) is gradually taking its position in the market. New SAP implementations are using this environment for sure, but many SAP customers are also making, or at least starting to plan their transition in the new era.
Challenges to be faced
Many know that the replacement of SQL/Oracle with HANA leads to adjustments that need to be done, mainly on the technical part. Pieces of source code need to be re-structured; some tables have been replaced by some others and so on. But there is among others also a big change on the functional side, affecting those who are using Warehouse Management on SAP. Unlike the core Logistics components, meaning Materials Management, Sales And Distribution, etc., Warehouse Management does not just come with some enhanced functionality. Practically ERP WM is now replaced by EWM, already available for years, as a separate solution. In fact, the end of WM mainstream maintenance for SAP Business Suite 7 is scheduled for 2025 (which lies no longer far into the future really).
S/4 HANA and Warehouse Management
In the new landscape EWM can be implemented again as a decentral business suite, or decentralized EWM on S/4 HANA, or embedded on S/4 HANA Enterprise Management (that means the core S/4 HANA suite, i.e. the successor of ERP). But what is the difference between the two solutions? From an architectural point of view, they are really different products. They share some common Master Data and customization logic, but from there on, each has its own objects and business process flows. That is also why very often a "clean" installation will be preferred for EWM. It offers, in any case, many many features never available before. However, in the cases where warehouse operations are relatively simple and quite sufficiently covered already, it makes sense to perform a quick migration by taking over structures and customizing settings from WM to EWM.
The process would roughly involve the following basic steps (of course several restrictions/prerequisites apply, which are not mentioned here):
Mapping of the WM Warehouse Number to the EWM Warehouse Number (which can now be up to 4 digits long). It can be automatized with an SAP standard tool.
ERP's Storage Locations need to be mapped into availability groups for EWM.
The lower structures (storage types, sections, etc), as well as strategies, can be downloaded from ERP and then uploaded to EWM.
Bin types are copied 1:1, but Storage Unit Types are mapped to Handling Units Types.
Storage Bins are downloaded from ERP and uploaded to EWM.
Common attributes copy from the WM views of material in ERP to the Warehouse Product in ERP.
Migration of the stock in the following sequence: Download of stock from ERP, empty, switch to EWM Warehouse Number, upload of stock.
So, it is easy to understand that transition from WM to EWM is more like switching from a legacy system to SAP, rather than just making necessary adjustments for an upgrade. But what is the reason for that? What are the benefits?
Depending on the business requirement, one can choose from two options:
Basic Warehouse Management. This is part of the standard S/4 HANA Enterprise Management license and offers more or less functionality already available in ERP WM, but also long-awaited features brought with EWM, such as Serial Number Management. As an overview, the following processes are available:

Inventory Management
Handling Unit Management
Inbound Processing
Outbound Processing
Internal Warehouse Movements
Physical Inventory
Warehouse Management Monitor
Analytics
Resource Management
Quality Management
Production Integration (Direct, only embedded)

Advanced Warehouse Management. This requires additional license in addition to S/4 HANA Enterprise Management license, but also offers much more functionality. It goes beyond the simple management and support and points at the continuous optimization of processes. Apart from supporting the processes listed above for Basic Warehouse Management (for which still further features are available, for example slotting in Inventory Management; automatic determination of a storage concept for a product), it also includes:

Material Flow Control (MFS)
Yard Management (e.g. TU handling, DAS)
Labor Management
Value Added Services (e.g. assembly, labeling, etc.)
Kitting (that is building kit products by assembling kit component materials)
Cross Docking
Warehouse Billing
Cartonization Planning
Dock Appointment Scheduling
Shipping & Receiving (TU)
Transit Warehousing
Integration with Transportation Management
Decentralized EWM (incl. Production integration)
These advanced features are very useful for larger warehouses and could potentially simplify the system landscape, making 3rd party solutions unnecessary (there are for example many SAP customers who use external tools for yard management).
Conclusion
The transition of Warehouse Management to S/4 HANA can be very tricky, and the people involved must make a very thorough analysis on approaching the issue. However, the fact that many "exotic" features which could boost the productivity have become available as a part of the standard license, is by itself very fascinating!
If you have questions or are interested in learning more, you can always reach the IT-TELESIS team.